VỀ OTODAY
01
Nhu cầu sở hữu, mua bán, trao đổi ô tô tại Việt Nam đang là rất lớn, tuy nhiên thị trường vẫn đang khan hiếm đơn vị thu mua
02
Hiện tại, Chúng tôi vẫn đang hỗ trợ quý khách hàng nào có nhu cầu mua xe ô tô cũ trả góp với hạn mức vay lên đến 75% khi mua xe tại Otoday.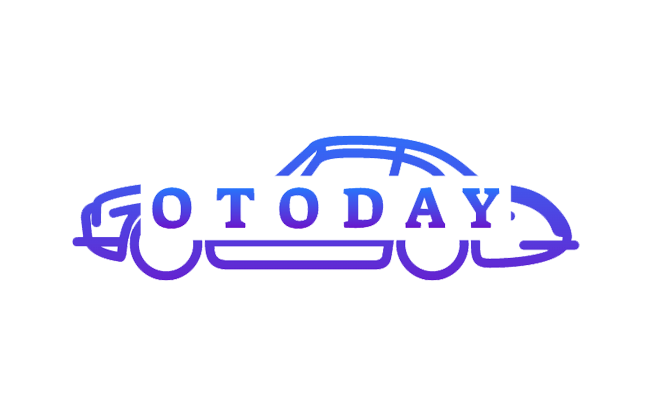 03
Sau khi mua xe ô tô tại Otoday, khách hàng sẽ được bảo hành xe theo chính sách sau: Đối với xe dưới 3 năm: 6 tháng kể từ thời điểm nhận xe hoặc 10.000km
04
At BudgetCars, we're dedicated to your savings, and strive to keep your car repair costs as minimal as possible. For maximum savings, our service specials change often to fit the needs of our drivers.
Wide Variety of
QUALITY USEDCARS
Latest News
Semper maecenas lacus, proin sem justo arcu erat tortor. Phasellus integer aenean ultrices cursus vehicula, est in torquent. Vestibulum dui sed non id. Vel tellus sed lacus, qui tortor ut odio, nunc nec dui primis, vehicula at, ligula platea. Non id fringilla, mauris in dolor conubia id cras, vitae sit eget mauris dolore, nulla nullam suscipit. Nisl nec nulla, at…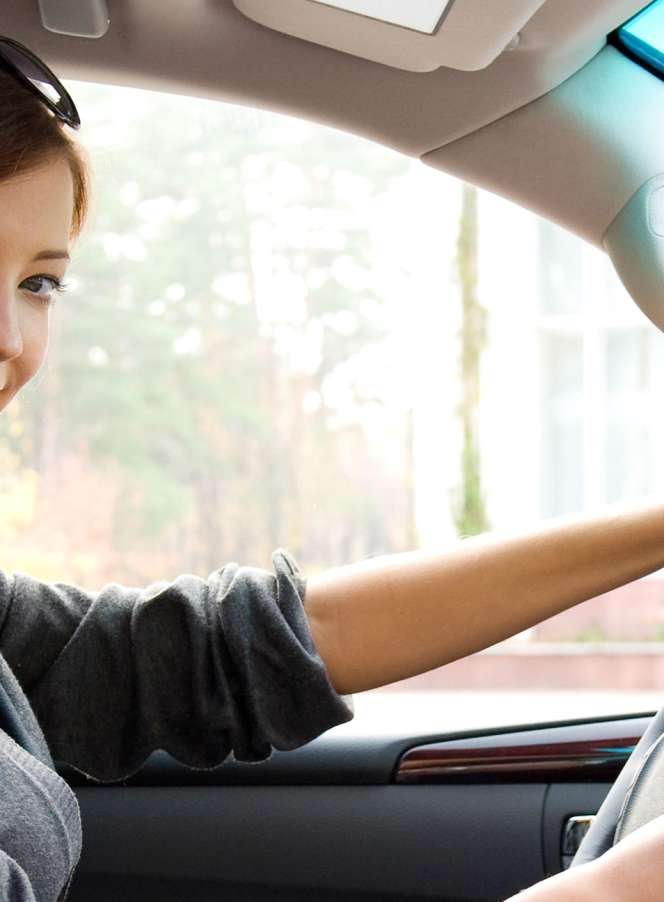 We are grateful to be celebrating our 20th anniversary! Our business has changed and grown significantly over the years. That is why we put together a company timeline to highlight some of our major milestones and achievements.Lorem ipsum dolor sit amet, donec nibh congue sollicitudin massa integer amet, commodo mauris vivamus facilisis consequat purus ante, sodales aut diam nulla, tempor…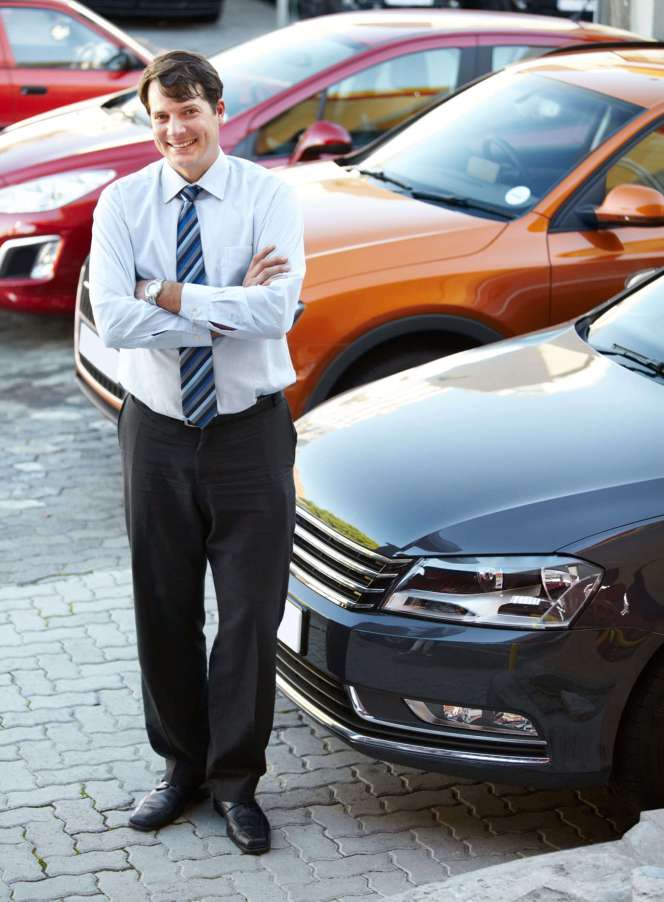 We have one of the largest inventory of quality used cars, trucks and SUV's. We buy and sell all makes and models, and if there is a particular vehicle you are looking for, we can definitely do our best to find it for you! Sit sem ipsum nullam nibh nonummy, nascetur tristique nec eget, scelerisque viverra nec sed cursus fusce.…
Quality Cars At Very
REASONABLE PRICES
Discover a Car Dealership that cares about our customers